Need advice for the management of your hotel?
Independent or chain hotel, we help you and advise you in the management of your hotel. Tools, solutions, innovations, service providers … Discover all our articles dedicated to hoteliers!
---
When it comes to decorating a hotel, we obviously heal the design, so that it is stylish and cozy. Decline a theme, coordinate colors, styles and finishes: wallpapers, paintings, carpets or carpets are on the program … What about …
Yield management: what contributions for the development of your hotel?
In a highly competitive hospitality sector, the different institutions must find the most effective methods possible to attract more customers and increase their turnover. The yield management is part of these …
With more than 3,000 establishments listed in France, the spa business has been booming in recent years. More and more entrepreneurs are turning to the opening of this type of wellness center both for its profitability and its …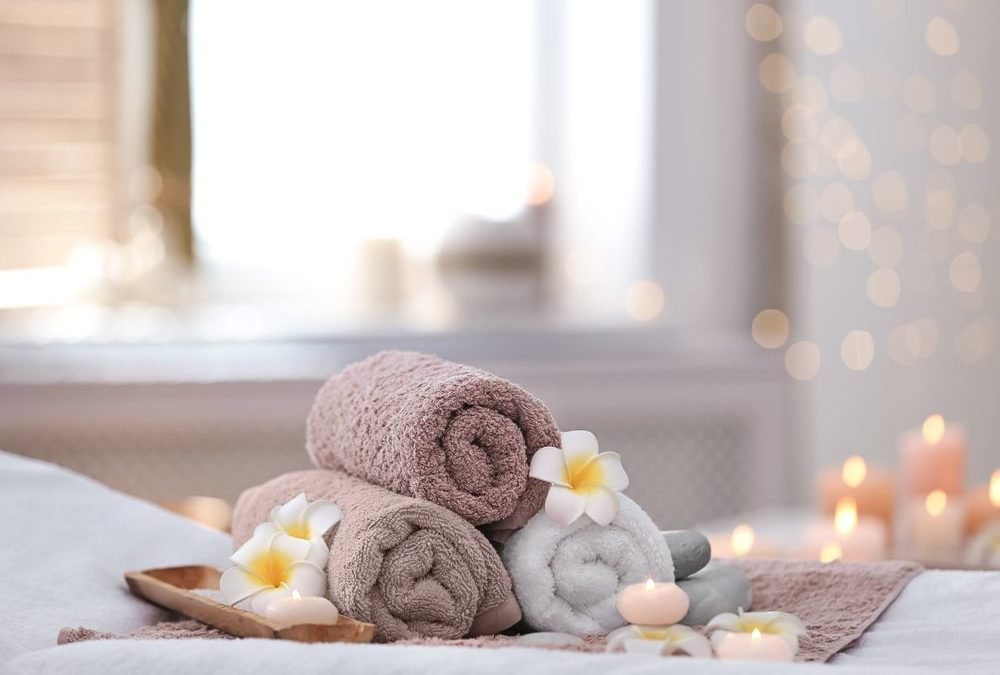 Have a spa in his establishment? Yes, but how to manage it? The spa has become the trend to stand out in the world of high-end. At the controls of the place, the profile of the spa manager is all chosen to manage a wellness center. This post…
How to manage a health center when you have already been in charge of the good behavior of your hotel? Do not cut down on your sleep time and use a specialized professional: the spa manager. Wellness week-end, relaxing getaway, …
Far from exuberance and "glitz", classic and historical luxury is always a safe bet, perceived as more modest. As a result, more and more specialized travel agencies are developing into "luxpeditions" promising